Don't hesitate to reach out!
Please feel free to e-mail the First Dental team should you have any questions. You are also welcome to contact us via phone, or simply just send in your Dental Handpiece for a fast and reliable repair.
Address: PO Box 6111, FRENCHS FOREST NSW 2086
Phone: (02) 9984 0244 or 1800 086 430
Fax: (02) 9984 0255
Email: info@firstdental.com.au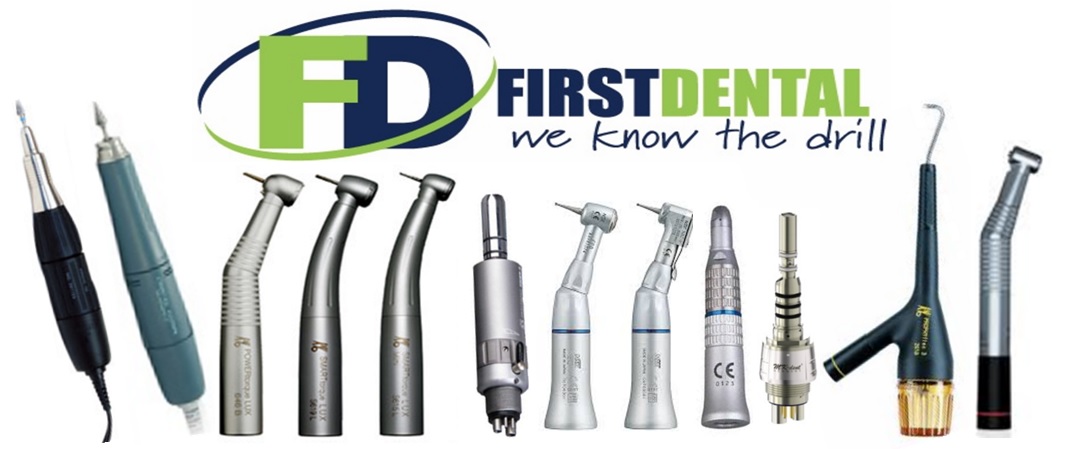 Quality dental handpiece repairs.
Servicing Australia wide.