Count On First Dental To Supply W&H Dental Handpiece Parts To Dentists, Australia wide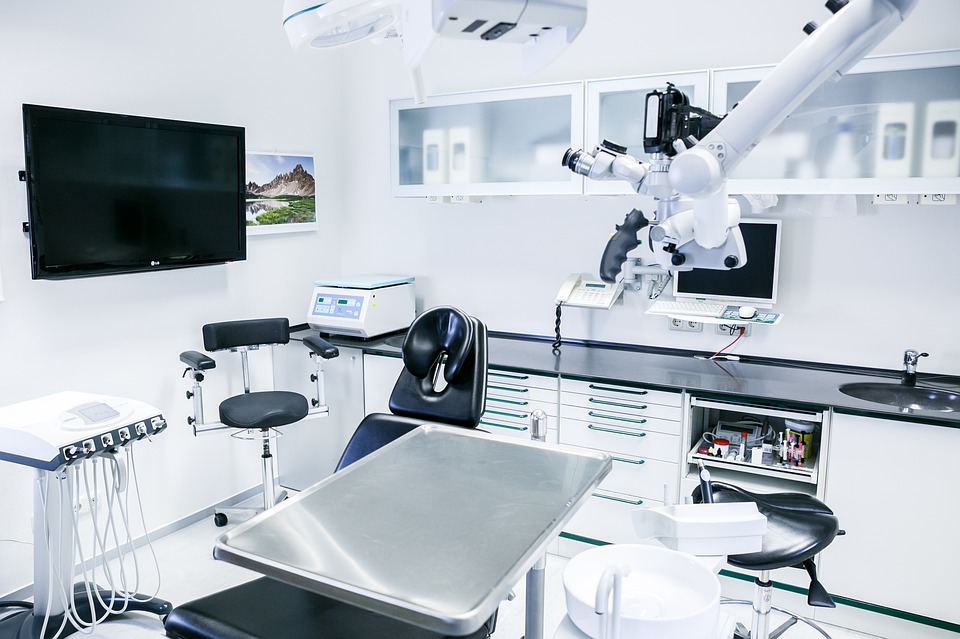 W&H dental handpiece parts for Melbourne, Sydney, Brisbane, Adelaide, Perth, Darwin, Tasmania and Canberra dentists are available from First Dental, Australia's largest independent dental handpiece repairer, and dental equipment maintenance specialist.
The company, which has been operating since 1994, is now also an exclusive distributor of some of the world's best aftermarket Swiss made turbines fitted with ceramic bearings and designed with the latest technology. First Dental can now supply dental handpiece parts to other suppliers at affordable prices and deliver quickly.
First Dental Provides All-Important Dental Equipment Maintenance And Repairs
The modern dentist office needs all of its equipment to be fully functional and operational if it is to operate at its peak efficiency. Without properly working dental handpieces and other equipment, a dental office is just not very efficient. Proper maintenance plays a significant role in keeping an office running smoothly. The equipment in the office represents a large financial investment, so it makes sense to take excellent care of it. Routine maintenance performed by the factory trained and certified technicians at First Dental can help to prevent breakdowns and failures as well as helping to extend the life of the equipment.
First Dental technicians can also provide quality repairs to keep a dentist office operating efficiently. Repairs can be made on a variety of makes and models including NSK, Kavo, and W&H dental handpiece parts for Sydney dentists. First Dental does its best to turn the repaired device around very quickly, often in just 24 hours. Clients find the process very easy.
Items to be repaired are placed in a prepaid postage bag along with an order form that records the items' serial numbers as well as what problems exist. When an item is received at the Sydney headquarters of First Dental, the item is repaired that day and then promptly returned. Dentists receive their equipment back in a timely fashion so that they may continue to provide great care and service to their patients.
W&H Dental Handpiece Parts In Brisbane
W&H makes some of the finest dental equipment in the world. Dental offices enjoy the products for their ergonomic designs and hassle-free efficiency. When a W&H handpiece needs to be repaired, First Dental is the source for parts. Suppliers around the country can receive parts quickly from First Dental. The company, as mentioned, can also repair all W&H dental handpieces.
First Dental also services the popular NSK brand of dental equipment. All repairs of NSK equipment are made using only genuine NSK components. Regardless of brand, First Dental can replace high-speed bearings and turbines used in dental equipment. Once First Dental receives an item, all of the parts are inspected then the new parts are installed. The devices are cleaned and lubricated before being tested to ensure proper operation. The equipment is then shipped back to the dental office along with all of the old parts. All postage is paid for by First Dental – another nice convenience. For more information about how First Dental can help your dental office, visit the company's website, www.firstdental.com.au. Interested parties can also send an enquiry via email to info@firstdental.com.au or even call the business directly at (02) 9984 0244.