First Dental Provides Quality Dental Equipment Repairs in Sydney, Brisbane, Melbourne and Perth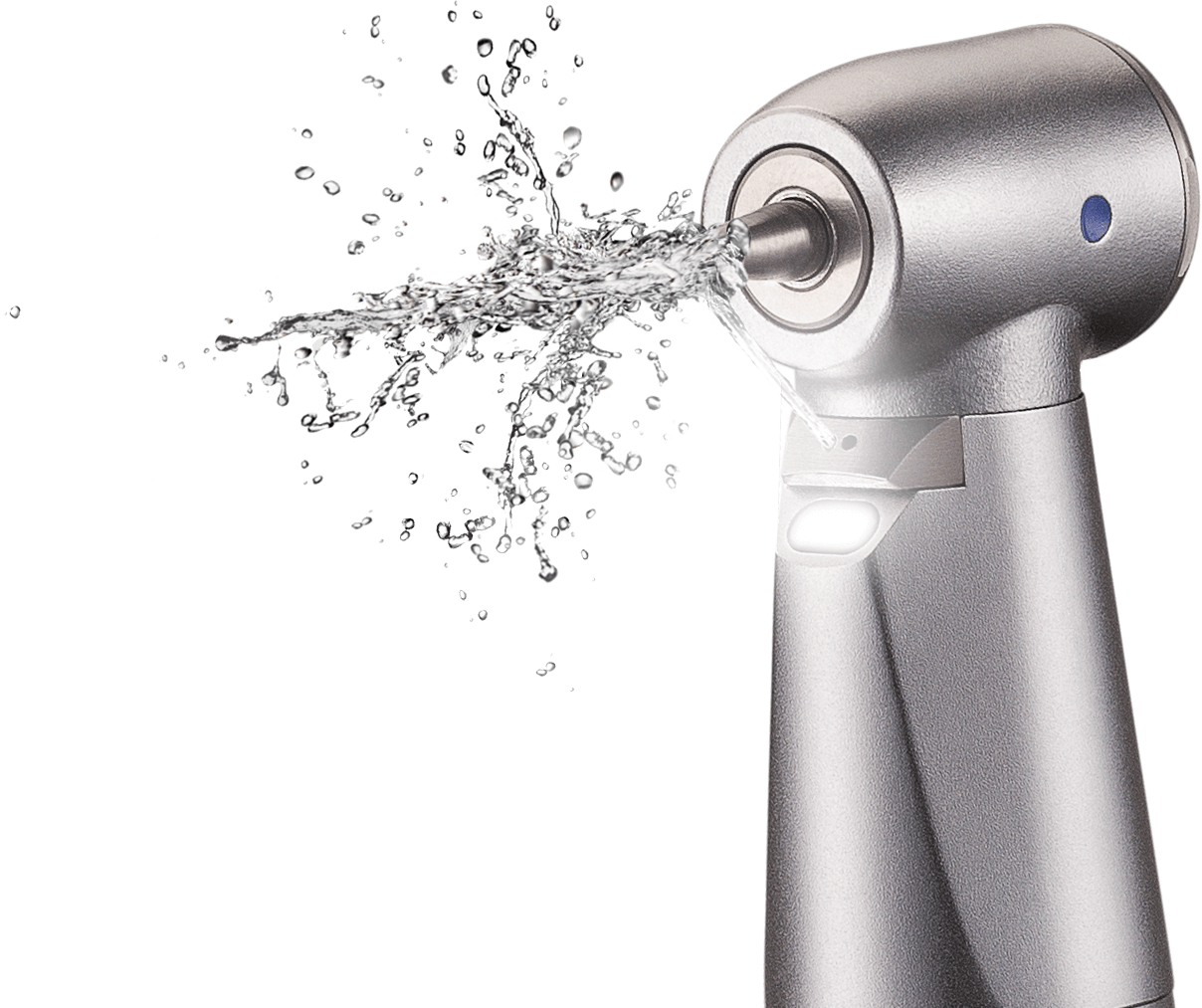 At First Dental, we have been repairing dental equipment since 1994. As the longest standing independent dental repair company, no one can match our reputation for experience and knowledge. We know that when your dental practice has equipment failures, you need them repaired and back in your hands quickly. First Dental is Australia's largest independent handpiece repair and dental equipment maintenance specialist.
If you have a question about your dental equipment, we will never transfer your call all over the building looking for an answer, our staff will find your answer for you on your first question. Anything you need for dental equipment repairs, Sydney based First Dental can provide. We know about all of the latest handpiece updates, and we have seen them all over the past 20+ years in business.
Dental Equipment Repairs Available Throughout Australia, First Dental will Provide Shipping.
First Dental has one location in Sydney. However our experienced staff can repair equipment nationally, and we will provide all of the postage bags and pay for the freight costs both ways. When looking for dental equipment repairs, Perth dental practices and beyond will find that our simple shipping process is fast, easy and safe. Our freight shipping is tracked both ways for complete safety. We will take care of all of your dental equipment repairs quickly and efficiently. First Dental will have any dental handpiece repairs completed in 24 hours. We are a small family business, but with our experience and resources, we can handle big clients!
As Australia's only distributors of the finest aftermarket Swiss made turbines, we can provide you with the best value and quality for your equipment. Our turbines are designed for the latest models and technology, and each one is fitted with new ceramic bearings and have a full quality guarantee for six months. Whether you need dental equipment repairs in Sydney, Brisbane, Melbourne or Perth, then First Dental can provide the quality service you need, quickly and conveniently.
Dental Equipment Repairs and Replacements for Drills, Bearings and Turbines.
At First Dental, we know the drill. We are equipped for all dental drill repairs. We are able to fix any equipment and we have the parts and equipment to fix any drill equipment that you need. If you need your drills repaired, or any other dental equipment repairs, Brisbane dental locations are not far from our convenient Sydney location. No matter what is broken or how, we have seen it before and we can help get your equipment functioning like new quickly.
First Dental repairs all models of: NSK, Kavo, MK-Dent, Sirona/Siemons, Bien Air, Lares, W&H, Dabi Atlante, Impact Air, Star, and Anthogyr. All NSK products will be repaired using only genuine NSK components. We can replace any high-speed bearings and highs peed turbines. When we repair your equipment, we will inspect all parts, clean and lubricate your equipment, replace washers and o-rings, test the air, water, torque and speed functions and return all of your old parts to you with your repaired equipment. Any dental equipment repairs Melbourne dental offices need are simple – just call us for a shipping kit. Any items you ship to us for repair will be shipped with tracking to and from your location to ensure safe delivery.
First Dental also supplies dental handpiece parts to other suppliers at affordable prices with quick delivery for any equipment or repairs you are working on yourself. In our website shop we offer tools, parts, equipment and everything you need for equipment maintenance.